The Fund Board Views Editorial Think Tank is a group of independent mutual fund directors, fund industry lawyers and other fund governance professionals who work with the FBV editorial team to ensure coverage is meeting the needs of the fund board community. Think Tank members and FBV staff meet annually to identify and discuss trends and potential areas of coverage; members also are available to provide feedback to the editorial staff on an ongoing basis.
---
Stephen Byers
Independent Chairman, DBX ETF Trust
Independent Director, The Arbitrage Funds
Steve Byers is independent chairman of DBX ETF Trust and an independent director for The Arbitrage Funds. He has more than 30 years of executive experience in asset management, capital markets, banking and brokerage at Dreyfus/Mellon Financial, PaineWebber/Mitchell Hutchins, Citicorp, and others. Steve also serves as an independent director, Audit Committee chair, and audit committee financial expert for the non-traded business development company Sierra Income Corp.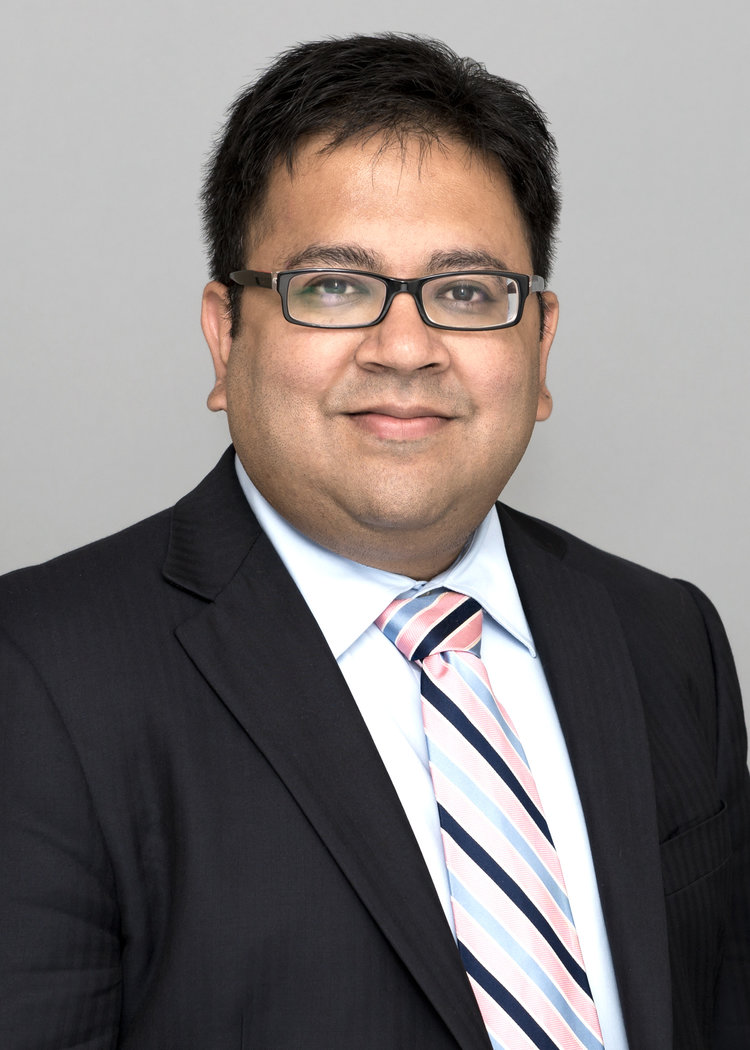 Rajib Chanda
Partner, Simpson Thacher & Bartlett LLP
Rajib Chanda is a partner in the Washington, D.C., and New York offices of Simpson Thacher & Bartlett LLP. He has particular experience working with alternative asset managers seeking to access retail investor channels through closed-end funds, mutual funds, business development companies, exchange-traded funds, separately managed accounts and permanent capital vehicles. Rajib also works extensively with more traditional registered fund sponsors and their boards of directors.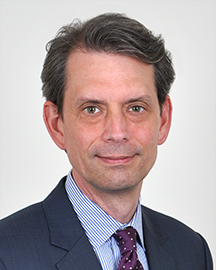 Nathan Greene
Partner, Shearman & Sterling LLP
Nathan Greene heads Shearman & Sterling's Investment Funds Group. Nathan represents U.S. and foreign investment companies and their directors, sponsors, and advisers, and his practice covers fund formation, distribution and marketing; fund boards and governance; SEC registration, exemptions, inspections and investigations; compliance manuals and testing; and corporate transactions involving asset management businesses.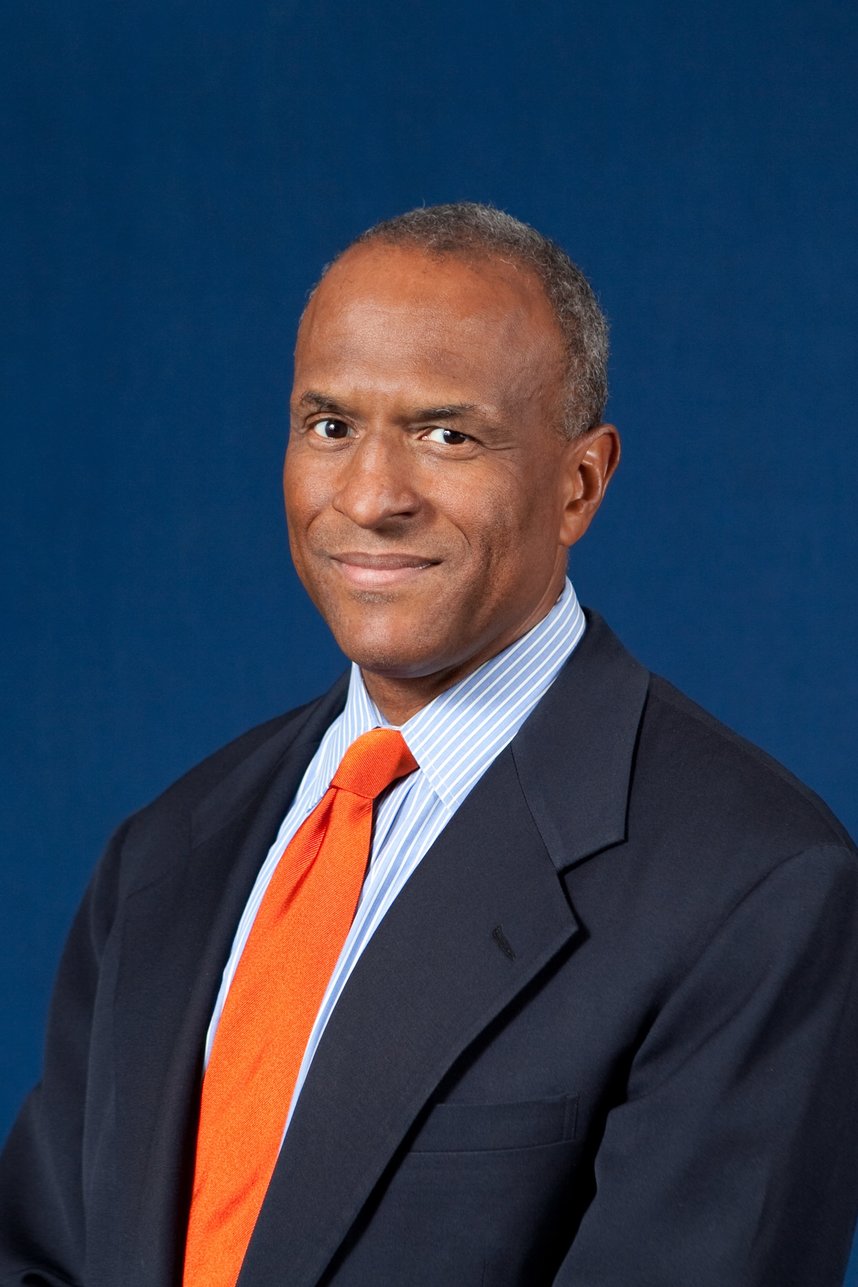 Joel Motley
Independent Director, Invesco Funds
Joel Motley is an independent director at Invesco Funds, having the joined the board in mid-2019 following Invesco Ltd.'s acquisition of OppenheimerFunds. Previously, Motley was independent chair of the OppenheimerFunds New York board. He is a managing director of Public Capital Advisors LLC, where he provides advice on capital markets and infrastructure to emerging markets and has worked in investment banking, as a senatorial aide (to Sen. Daniel Patrick Moyihan in New York) and as a corporate lawyer. Joel also serves on several non-profit boards.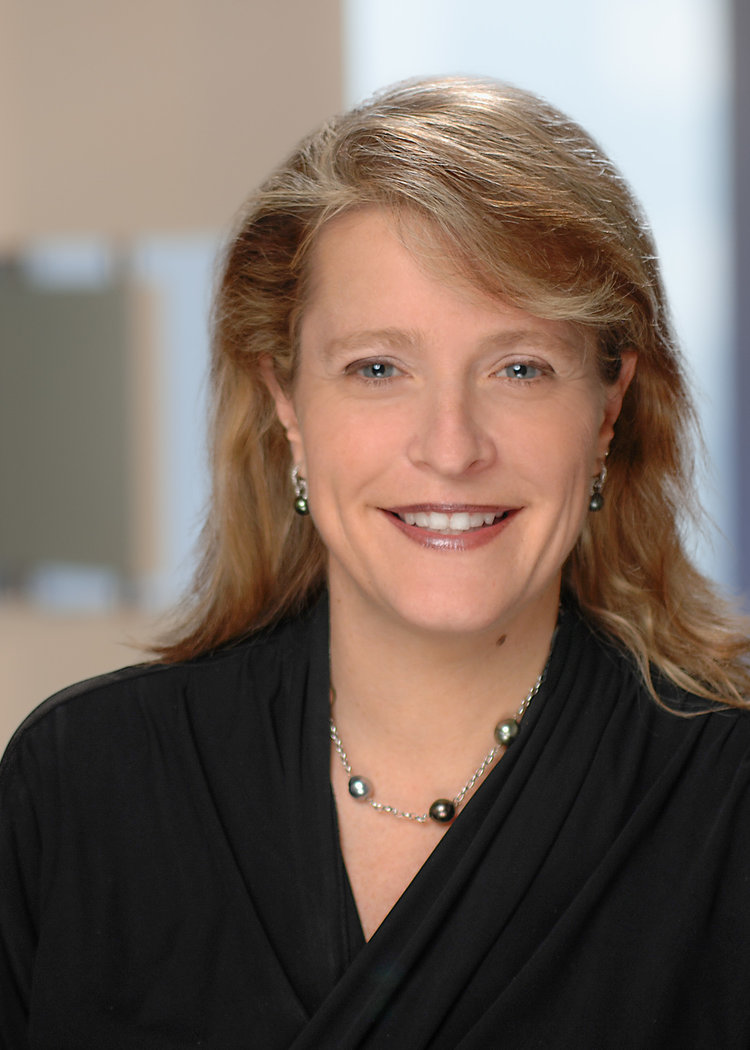 Paulita A. Pike
Partner, Ropes & Gray
Paulita Pike is a partner in Ropes & Gray's Investment Management group, where she represents mutual funds and their boards, investment advisers, and fund service providers. She advises clients on a variety of issues, including governance structures and practices, D&O/E&O matters, industry 'best practices,' and regulatory investigations and inquiries. Paulita also is an adjunct professor at Northwestern University School of Law and at the Notre Dame Law School, where she teaches courses on mutual fund regulation.
Tom Seip
Independent Chairman, Neuberger Berman Funds
Tom Seip is independent chairman of Neuberger Berman Funds. Prior to retiring in 1998, Tom spent more than 15 years at The Charles Schwab Corporation in various positions, including president and CEO of Charles Schwab Investment Management and, before that, executive vice president of retail marketing and distribution; he also led the teams that created Schwab's revolutionary Mutual Fund OneSource program and the precursor to Schwab Institutional, which provides various products and services to independent financial advisors. Tom is a director and chair of the Governance and Nominating Committee on the board of H&R Block Inc.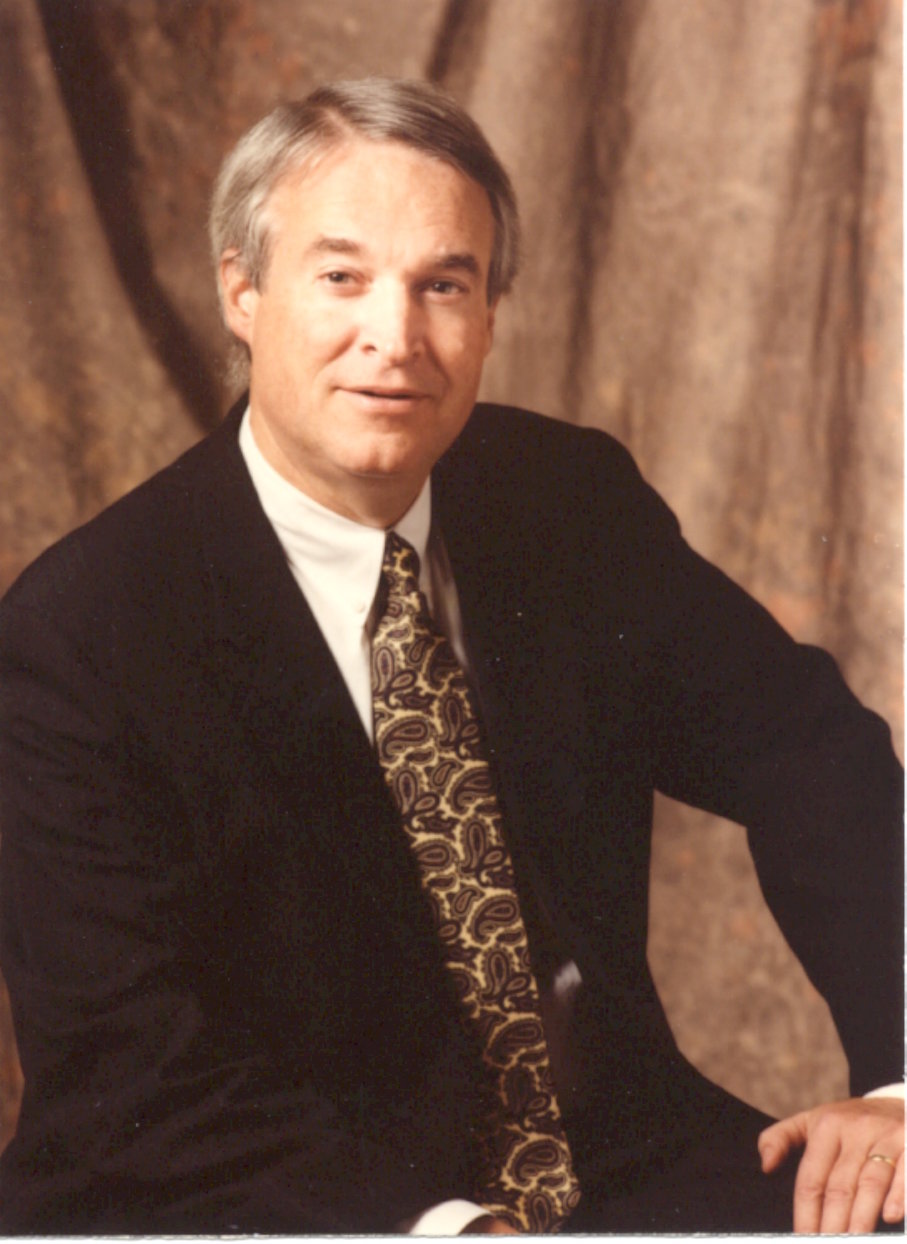 Michael M. Van Buskirk
Independent Chairman, Advisors Investment Trust
Independent Chairman, The Boston Trust & Walden Funds
Mike Van Buskirk is independent chairman Advisors Investment Trust and the Boston Trust & Walden Funds. He is a former president and CEO of the Ohio Bankers League, a non-profit organization representing Ohio's commercial banks, savings banks, and savings and loan associations. Mike has extensive experience with industry associations and committees and non-profit groups, and he was the founder of Nationwide Children's Hospital Columbus Marathon, which was first run in 1980.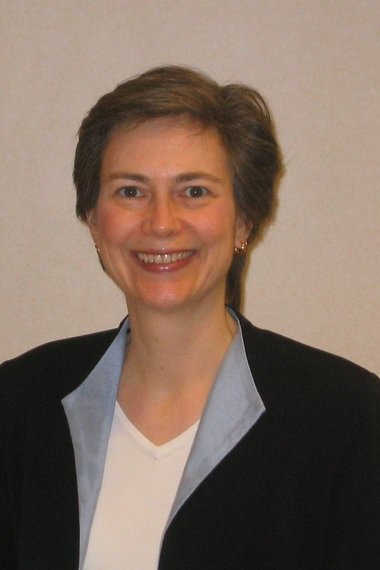 Susan Ferris Wyderko
President and CEO, Mutual Fund Directors Forum
Susan Ferris Wyderko is the president and CEO of Mutual Fund Directors Forum, where she has worked since 2006. Prior to joining MFDF, Susan held various senior positions at the Securities and Exchange Commission, including director of the Office of Investor Education and Assistance and acting director of the Division of Investment Management. She is a member of the SEC's Investment Advisory Committee and FINRA's National Adjudicatory Council.