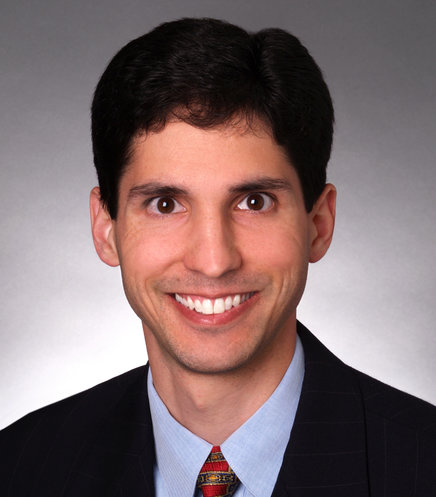 Mutual fund boards are spending more time on valuation matters and continuing to make changes to their fair value pricing policies and procedures against a backdrop of regulatory scrutiny and enforcement activity. "It's driven heavily by the regulatory environment—by the enforcement actions of a couple of years ago, followed by money market reform," said Rajan Chari, a partner at Deloitte and co-author of the firm's Fair Valuation Pricing Survey, Thirteenth Edition.
More than half of the survey participants (52%) for the 13th annual survey said the amount of time they spend on valuation matters has increased, with nearly 60% reporting they dedicate between 6% and 15% of their agenda to valuation matters. Nearly three-quarters of participants (73%) said they have revised their valuation policies and procedures over the past year.
Chari told Fund Board Views that one of the most interesting trends is the increasing involvement of independent directors in the valuation process, including requesting specific information on a regular basis and working alongside the adviser to devise various metrics used in the process. "A decent percentage of the population of boards is receiving a different level of detail than in the past," he said.
Indeed, 45% of participants reported that the level of detail provided to their fund boards or one of its committees had changed over the past 12 months. What's more, 25% of participants said the board has added valuation risk dashboards containing key valuation indicators, or KVIs, to assist in their oversight of the valuation process; this compares to just 9% the year prior.
"That's a pretty big jump, year over year," said Paul Kraft, a partner and U.S. mutual fund and investment adviser practice leader. Boards and advisers should work together to make sure directors have the best information about market events and changes that may affect valuations and that there should "wholesome discussions and documented discussions" on these matters, he said. Speaking to FBV from the Investment Company Institute's 2015 Tax Accounting Conference in Orlando, Kraft said a panel discussion included a recommendation from Brenda Cline, independent director for American Beacon Funds, that advisors ask directors questions and work with the board to make sure everyone is on the same page with regard to the valuation-related metrics that will be followed.
"Board members need to be involved in those metrics; if they don't have a seat at the table, the metrics are unlikely to meet [directors'] needs," Chari added, also speaking from the conference.
Other key findings of the survey include:
34% of participants said their boards are specifically considering liquidity in performing valuation oversight.
Nearly one-quarter said their boards discussed the text contained in the Securities and Exchange Commission's money market fund rule and made changes to oversight as a result.
61% said they submit a price challenge only when they have conflicting market data to suggest the price from the primary vendor is inaccurate; this compares to 54% the year prior.
For those using triggers, the S&P 500 Index (most commonly with a 50 basis point trigger) and S&P 500 futures (most commonly with a 75 bp trigger) are the most frequently used proxies.
58% use bid pricing exclusively for fixed-income securities.
7% lowered the trigger percentage used for fair valuing foreign equities from the closing market price; the percentage of participants reporting that they use zero triggers was 47%.
69% said that when a security is halted or delisted, they use the most recently traded price without adjustment, assuming no specific information to the contrary exists; 57% said they would not change this price unless company-specific news arises or bids exist.
This year's survey had the highest-ever participation, with 103 responses. The 2014 and 2013 surveys included responses from 92 and 96, respectively.