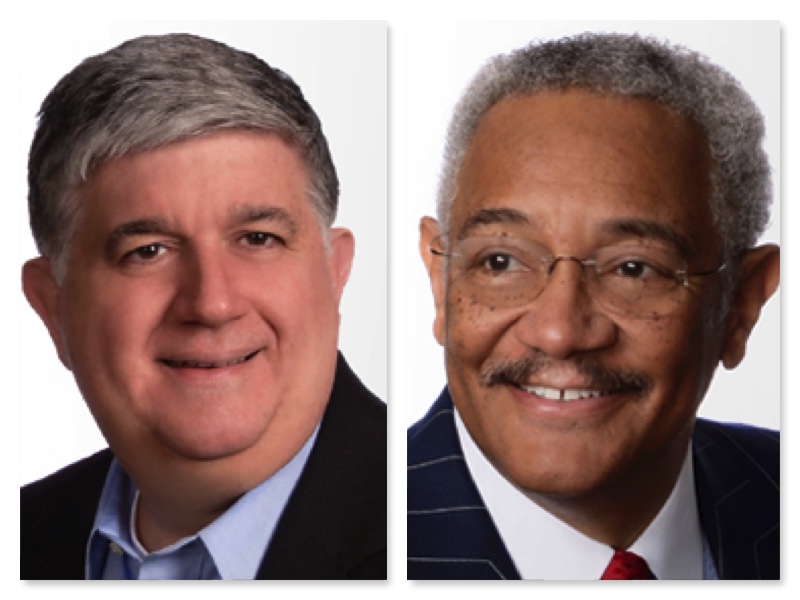 While the federal government is considering statutes and regulations that mandate gender and racial diversity on corporate boards of directors, the states have already begun to take action. Already a dozen states have enacted or are poised to enact requirements to enhance diversity on boards. The statutes are grounded on a large body of empirical evidence that board diversity contributes significantly to "good governance" and improved financial performance. Businesses must focus on enhancing the diversity of their boards to both comply with the new statutory requirements and secure the underlying benefits to their performance.
But while states are starting to act, many corporations have not.
To read the full article authored by Jackson Lewis P.C. Principals Michael Hatcher (left) and Weldon Latham (right), click here.